Home away from Home
The members of Randburg Photo Club all comment on how homely the club is.  Once a member you will find it difficult to distance yourself from the friendly people and relaxed atmosphere
---
Creativity and Individuality
Every member has the right to express him/her self as they wish to.  No image is right or wrong.  Every image deserves an opinion.  The purpose of the club is to learn and explore.
---
Become Involved
We firmly believe that the only way to grow your photography is to take it out of the closet, discuss it with fellow photographers and listen to their opinion. 
---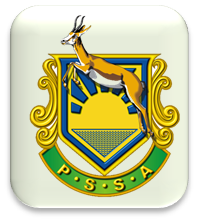 PSSA Affiliation
Randburg Photo Club is affiliated to the Photographic Society of South Africa. Please visit their website at www.pssa.co.za for more details.